TWGuild.com Exchange

Thanks to Michael Sweeney and the rest of the staff at the Trek Writer's Guild for this award.







I want to give a BIG thanks to Tom Varvaresos for all the images of the Missouri and the Apache. To see all there is to see about the awesome Katana class Starship.
Created by Tom Varvaresos. Soon to be home to the stories of the USS Katana.
New for your enjoyment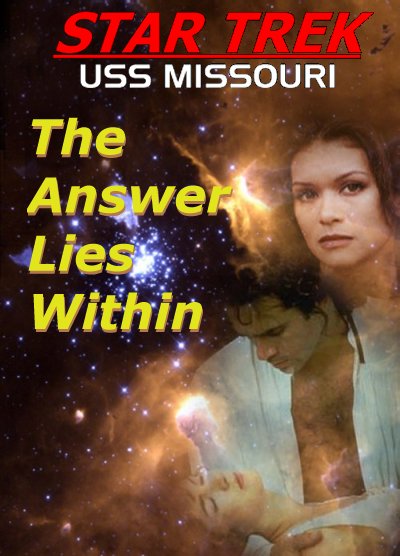 Space.....the final frontier.....endless.....silent.
These are the voyages of the Starship Missouri. Her mission to.....seek out new life and new civilizations.....to protect her home stars.....while boldly going where no one has gone before.
If you like what you see here and want to contact me. My ICQ number is 37453669.
Come join Captain Thomas Kern and the crew of the USS Apache on some all new adventures.